Another Microsecond Flash?
Yup, I've been working on a new design for about one year now.  Here it is!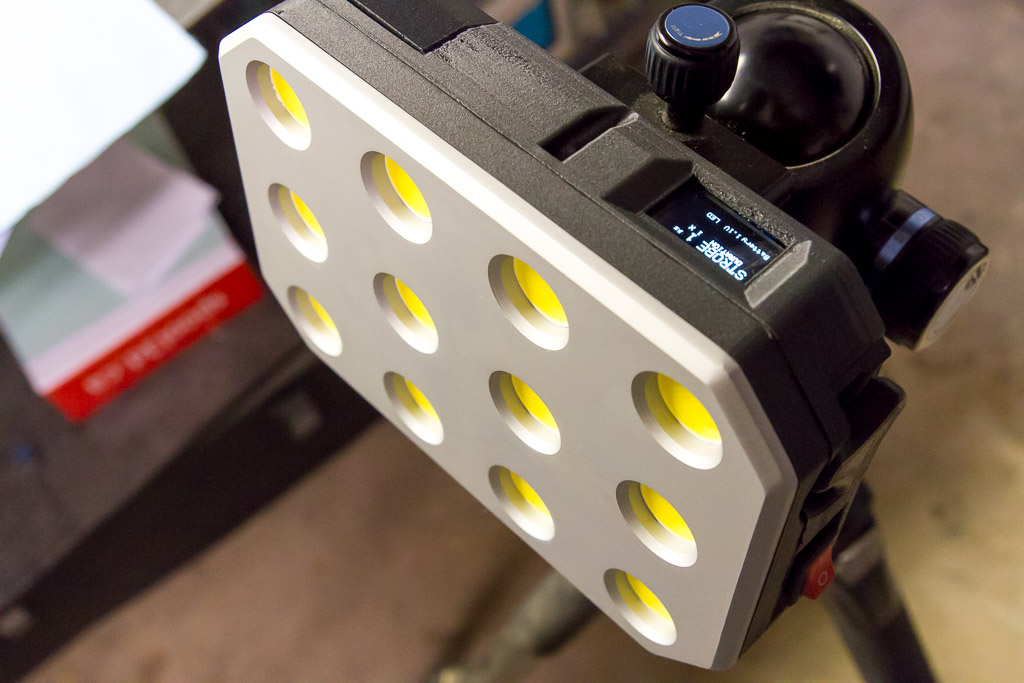 My first high-speed LED strobe design was the Edgerton.  The goal was to build a strobe that could be used to photograph supersonic bullets for as little $$$ as possible.  It was functional and I was very pleased with the result!